Caravan & Trailer Services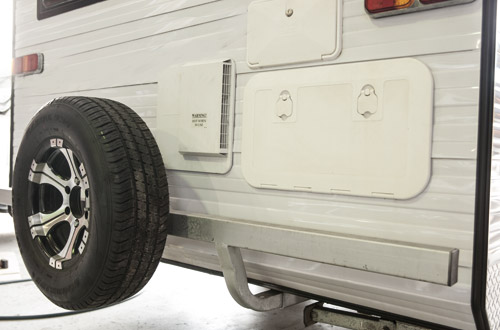 Caravan Electrical Services & Repairs
East Gippsland Auto Electrics are specialists in the repair, maintenance and installation of your caravan's electrical system, no matter the make and model. 
Our technicians have the industry experience and skills in caravan electrical wiring and components, enabling them to accurately diagnose any issue and be able to provide our customers with cost effective solutions. If you are in need of a caravan electrical service, contact us today so we can ensure we get you and your caravan back on that well deserved road trip in no time!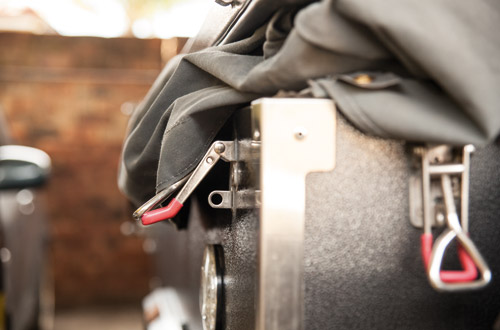 Trailer Services & Repairs
The condition of your vehicle is important, but so it the condition of your trailer. For all trailer repairs and services, East Gippsland Auto Electrics offer a full service maintenance package. An accurately maintained trailer is important for safety reasons not only material issues. If your trailer is damaged or in need of a trailer service, our technicians will take care of the hard work so you can get back to towing your belongings. Our trailer services include:
Spring changes
Brake installations
Brake servicing on hydraulic, electric or mechanical braking systems
Wheel bearing changes (single, tandem and tri-axle)
Lighting: rewiring or additional lighting
General trailer maintenance
Brake controller installation
Contact us today to book your trailer in for a service or repair.