TJM Bairnsdale are our partner for quality 4WD and commercial vehicle equipment and accessories. In fact, TJM 4×4 has been Australia's leader for over 35 years. 
TJM Bairnsdale/East Gippsland Auto Electrics are a family owned and operated business with a focus on incomparable service to our East Gippsland customers.
We are East Gippsland's largest TJM distributorship and we often have the parts you need right here in stock. For more information on TJM contact us today. If you would like to take a look at the range of stock provided by TJM, click here to visit their page!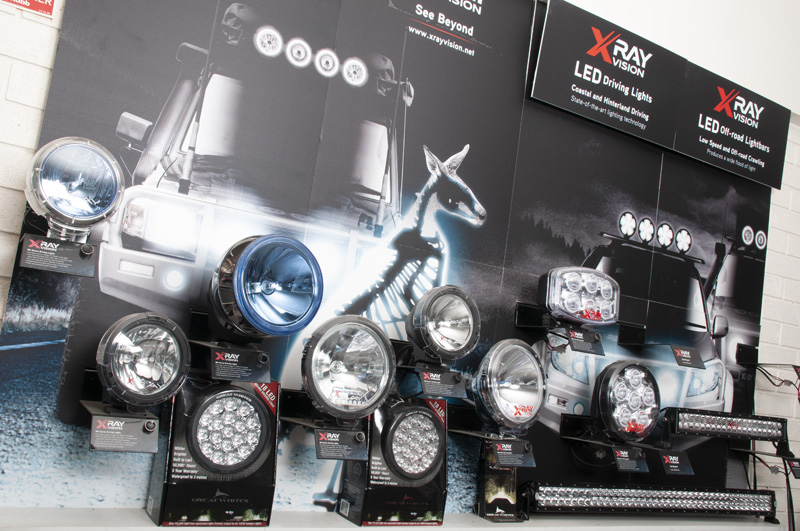 Driving Lights
East Gippsland Auto Electrics are specialists in the repair, maintenance and installation of your caravan's electrical system, no matter the make and model. 
Our technicians have the industry experience and skills in caravan electrical wiring and components, enabling them to accurately diagnose any issue and be able to provide our customers with cost effective solutions. If you are in need of a caravan electrical service, Click here to view TJM's range of Lighting
Compressors
Looking after your tyres is paramount when travelling throughout this great country of ours especially due to our drastic climate changes. TJM's compressors will ensure your tyres are inflated to the correct pressure before you get back onto the blacktop. To view their full compressor range, Click here.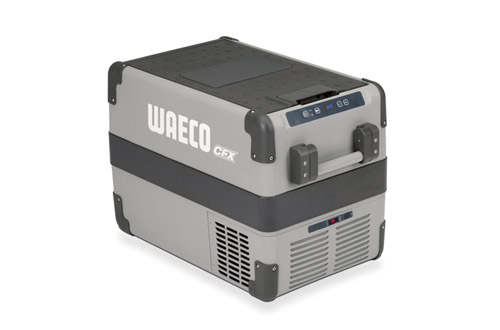 Coolers & Eski's
o matter where you go, a weekend away or a couple of months travelling thousands of Kilometres, a fridge offers the convenience of keeping food fresh and drinks cold. Let's face it, a cold beer or wine at the end of the day can make all the difference, even if you're in the middle of Australia. Click here to view TJM's range of eskys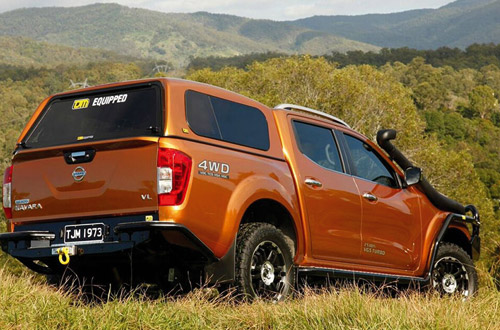 C-Canopy
If you have a dual cab and want the best Fiberglass Canopy on the market!! Work or 4WD touring these canopies from TJM will Equip your vehicle with style and functionality. We have the product range for protecting your valuables from the rain, the dust or just security. Whether you're a tradesman on a work site or the 4wd enthusiast out playing, or even touring this great country of ours, we will have you covered. With options like fixed glass side windows. Sliding windows with fly screen mesh and Side Access windows for easy access. Click ehre to view TJM's full range of canipies